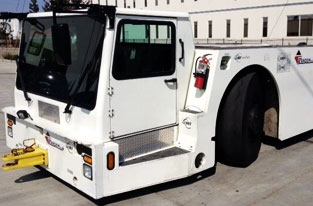 Equipment Sales
We specialize in offering ground service equipment at afforable prices. Choose between used, as is, rebuilt, refurbished or zero timed units to meet your budget.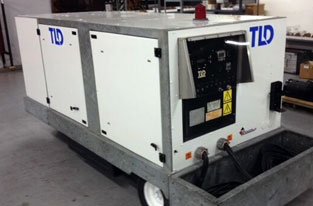 GSE Rentals
Our huge inventory of new and used GSE rentals include air start units, cargo loaders, ground power units, baggage tractors, stair trucks and more.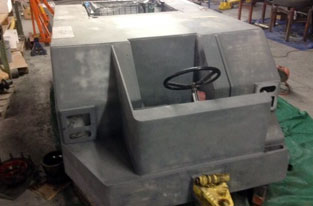 Service & Warranty Work
We also provide overhaul and repair service on hydraulics, axels, transfer cases and transmissions to ensure your equipment is properly functioning.
We have been working with Airpot Ramp Equipment for 9 years. Their broad selection of equipment and reliable service have helped us keep our cost low and service running smooth. William Stratford
Equipment Manager